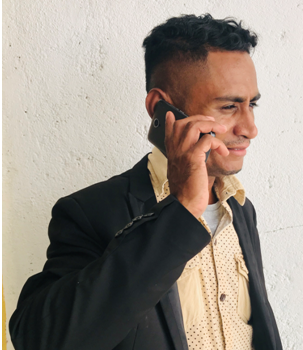 Course registration officer: Mr Norberto Gon
ç

alves
Telephone: (670) 7736 9768. If during this post-flood period he doesn't pick up, please contact Catharina Williams-van Klinken on 7724 8459.

Tetun language courses are run at DIT's campus in Aimutin: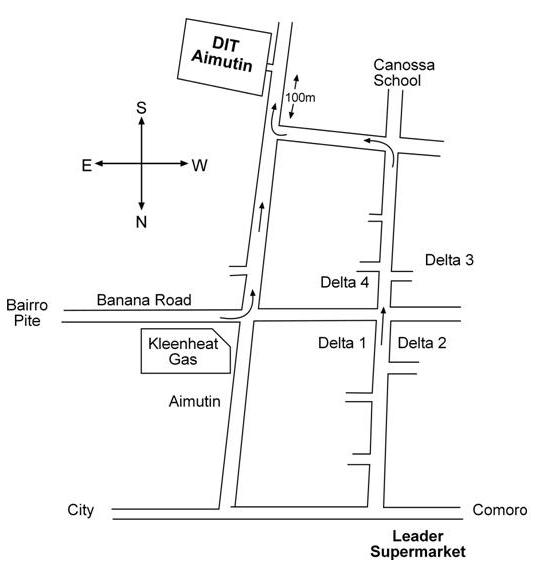 On the road between the city and Comoro (the airport), turn inland at Leader supermarket.
Drive straight through the first four-way intersection (with the so-called "Banana Road").
At the next four-way intersection, where the divided road ends, turn left.
The next intersection is a T-intersection. Turn right here.
About 100 metres along on your left is the main entrance into the campus. Turn in here.
The courses are held at the back of the first building on your left (Petroleum), behind the basketball court.
Car parking is at the far right of the campus, next to the tourism building.